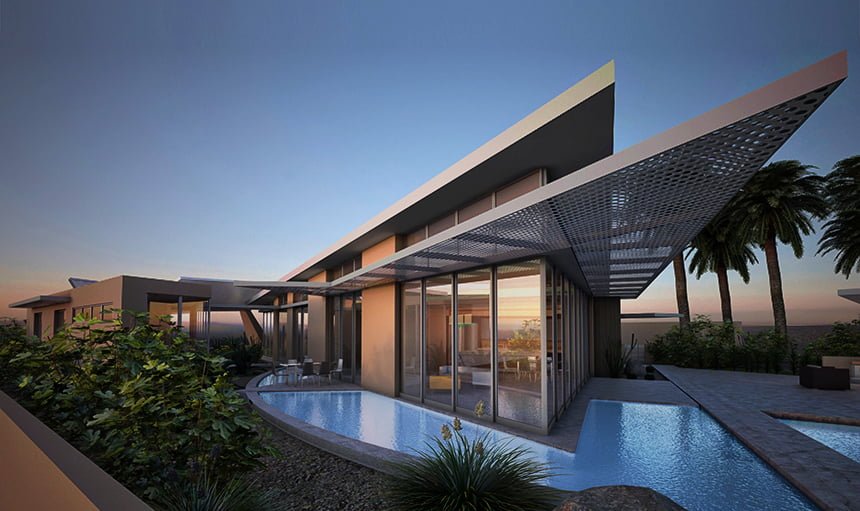 Images tailored to your needs. Created with close attention to detail and communication during the process, to ensure they meet your expectations.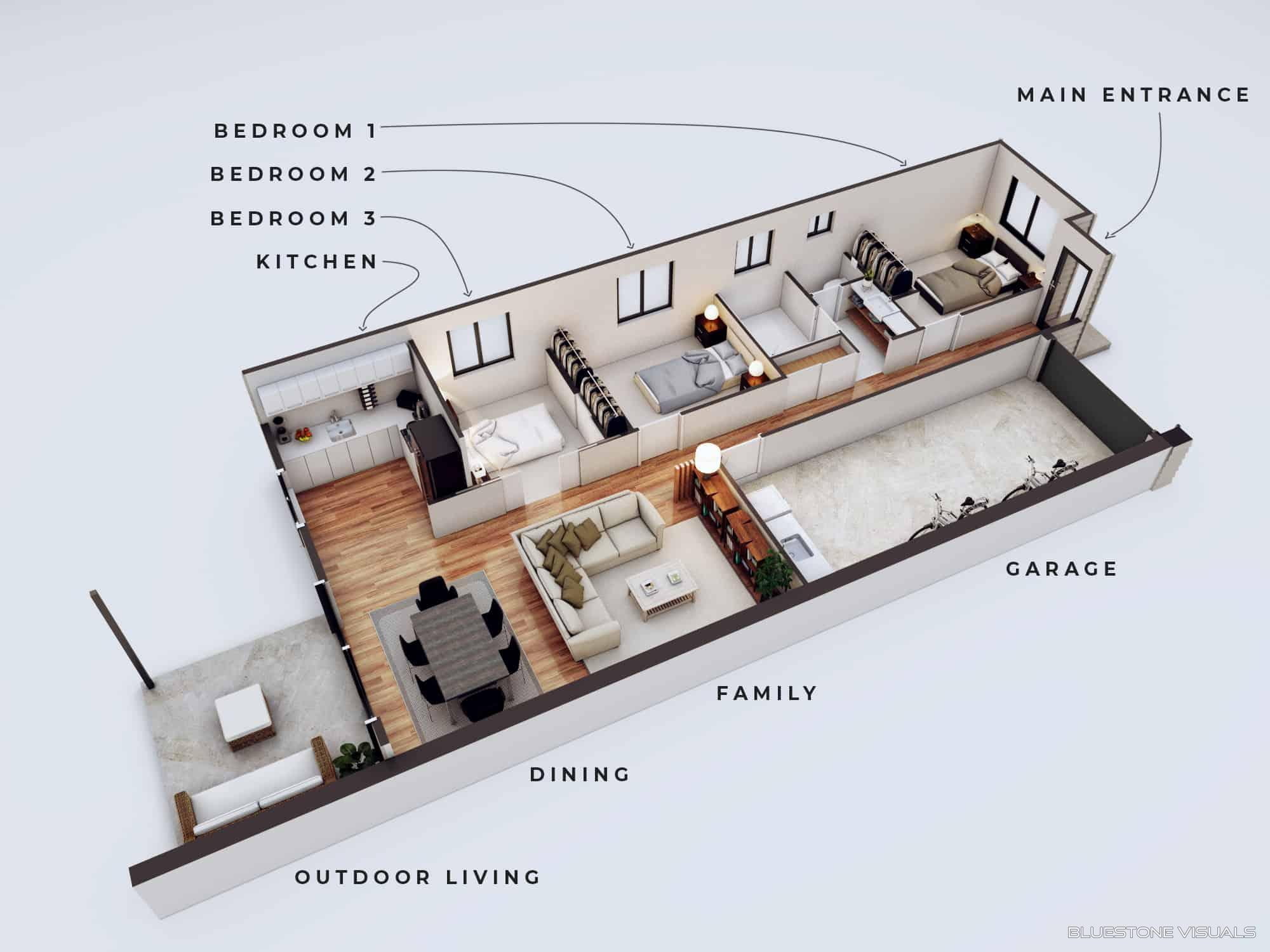 A single image that explains the layout of your building in a single glance.
Need to present to a board of directors or larger audience?
Walkthroughs have proven to be an effective way to convey your design to a crowd, let them get a feeling of your project.
Need to present your product to the world, let us help with that.
Need to provide better context in your DA?
Our photo-matches can get you closer to reality and help them make an informed decision.
For best results, please get in touch before you take any pictures.
Our clients in the "Shade structures" industry have been presenting their projects with our custom packages to get a winning edge with great results.
If you don't see the right service for your needs, feel free to let us know. We might be able to help.